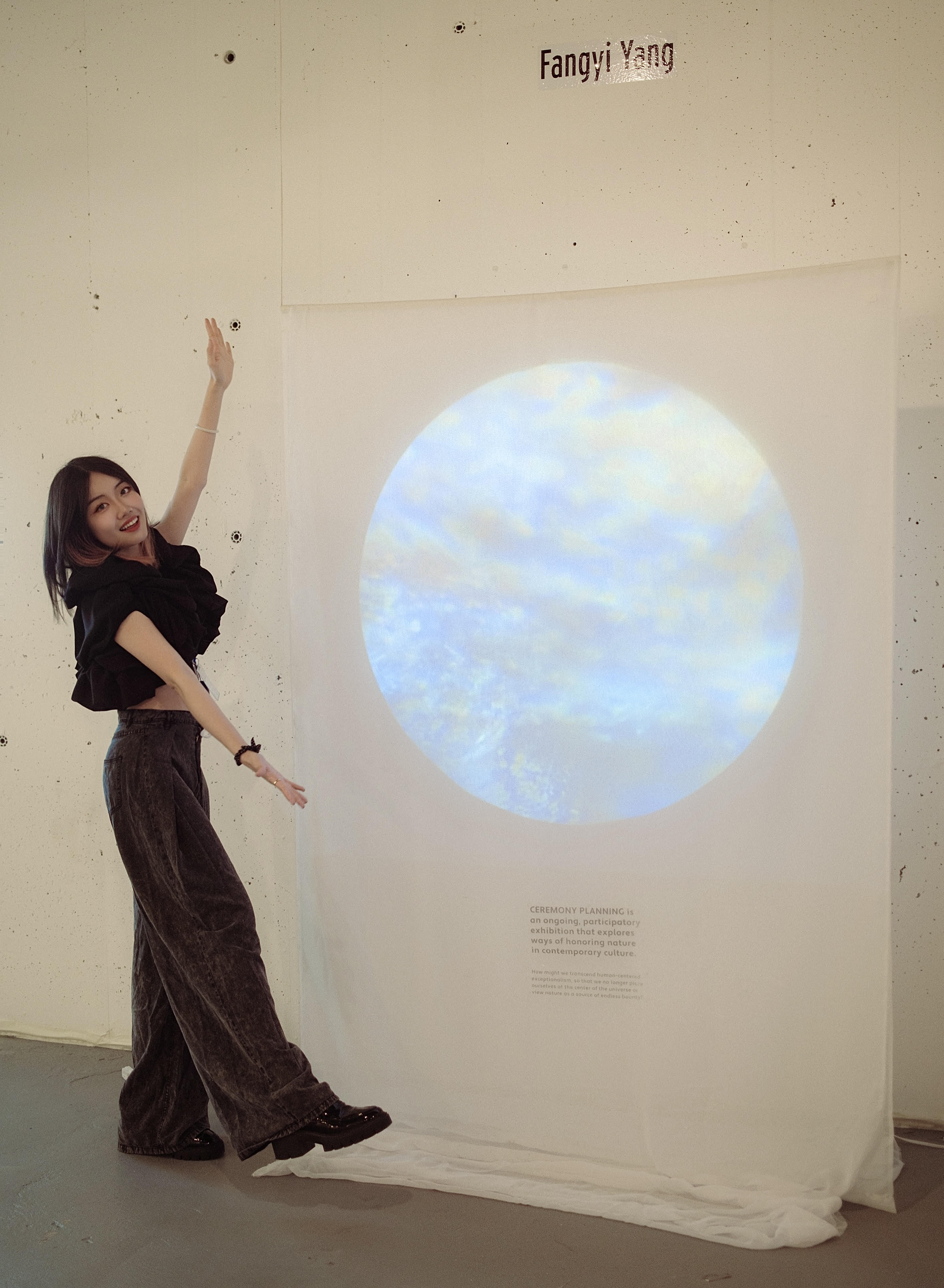 Resume / Design Portfolio available upon request
Currently @ Code and Theory
Previously @ Sony Music
Fangyi (Yiyi) is a multidisciplinary designer, artist, and curator based in New York City. Her practice focuses on challenging human exceptionalism, fostering dialogue on our interconnectedness with the environment and honoring the land.

Through transformative journeys that engage the mind, body, spirit, and place, Fangyi is committed to healing, connection, and empowerment, offering new perspectives on human existence through multi-sensory experiences and collective storytelling.

Beyond her artistic pursuits, Fangyi specializes in product and experience design, merging aesthetic elegance with functional innovation. Collaborating with clients across industries, she creates meaningful and captivating user experiences, informed by her understanding of human behavior.